You have decided on your next destination and booked everything. Now you are ready to go. Actually, not yet. You need to take care of a few things before you travel. There are some tips that you need to know beforehand and be fully prepared for your trip.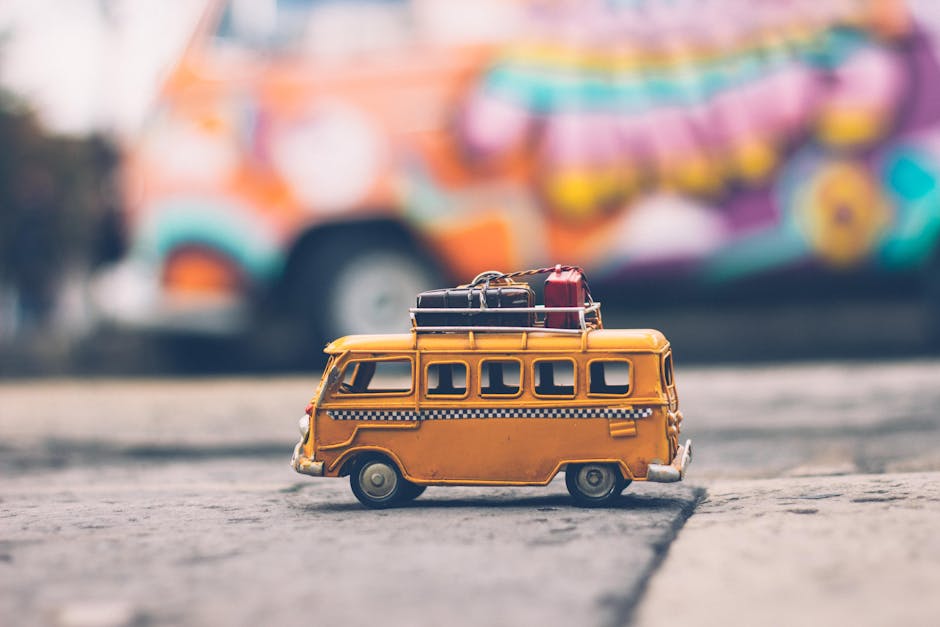 1. Learn a few local words
Words like entschuldigung (sorry in German), euxaristo (thank you in Greek), Buon Giorno (goodmorning in Italian), or hola (hi in Spanish) will always be most appreciated by the locals. Especially in some German cities in Bavaria, you will not find many people who speak English, so it's good to know a few basics. If learning foreign words is not your thing, do not fear. Most people know English and even if they don´t, you will still manage to communicate somehow.
2. Currency
Always check the currency before you visit a new country. Find out if you will benefit from exchanging money in your country or in the one you visit. Also, check with your banks (if you have many), to see in which one a transaction like that will be better for you. Remember that currency rates change quite often, so be sure to get the best deal.
No matter what you decide, DO NOT exchange money from the airport of the country you visit. It is always a rip-off and you will lose way too much money for nothing. That happens, because exchange rates in airports are much higher so they can take advantage of someone needing money in order to leave the airport and use transportation.
3. Walk or bike to explore
The best thing you can do is stay close to the city centre of the city you visit. That will minimise your transportation costs and in the process, you will get to see some amazing places, you definitely wouldn't if you used the metro.
Renting a bike is another popular and great option, which is most than recommended for particular cities, such as Copenhagen and Amsterdam. These cities use bicycles on a daily basis, way more than they use cars and it is a lovely and relaxing way to explore a city.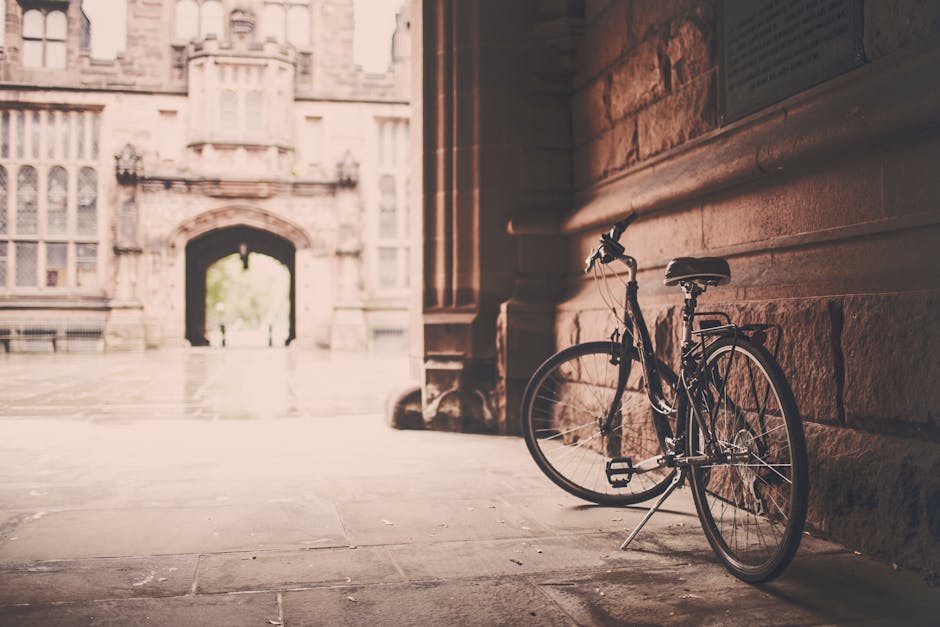 4. Order local specialities
When visiting a restaurant, try the local food. First, you will try the culture's food and second you will pay way less money. Besides, if you visit a new country and you keep on only eating from well known fast food chains or you always order chicken, then you miss the point of experiencing in whole a city's identity.
Fully exploring a city in a new country, includes visiting museums, sights, parks, admiring the architecture, embracing the nightlife and of course tasting all the goodies and things you cannot find back home.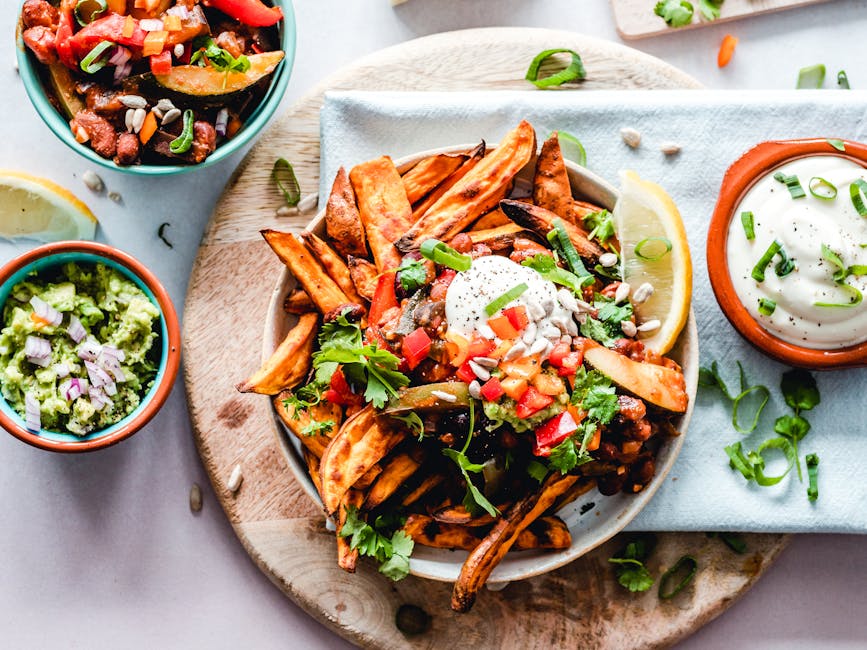 5. Leave the tourist zone
Of course, at first, you will visit all the known sights, because what is the point of travelling if you don´t do that. But when you are done, try to get away from the tourist zone, especially when is time for your lunch or drinks. Going in less touristy areas, it will be less crowded, less expensive and with beautiful cultural sights and buildings as well.