2019 has just begun and a lot of you have already made your resolutions for the year. Most people decide to try and travel more at the beginning of each year, but by the end of it, they haven't successfully done that due to their limited budgets.
Let's assume that you do decide to travel. You have found the perfect destination and tickets at really good prices. But you do not want to spend a lot on your actual trip, plus you wish to get the best deal possible for a hotel… Is this possible?
Kind of. In my opinion, once you decide to travel, you need to fully enjoy it but NOT overspend. However, if your budget is low or you simply wish to spend as little as possible, take a peek on some pretty basic tips.
1. Food
Most money while on vacation is being spent on food because everybody needs to eat at least 3 times per day. Try to book a hotel with breakfast included. If not, try to find bakeries around your hotel for your breakfast.
For lunch definitely skip restaurants. Instead, take advantage of the fridge (if your hotel room or rented apartment have one) and fill it with types of quick-to-make food, such as salad, fruits, biscuits etc.. If that is not an option for you or simply not enough to fill your hungry stomach, choose fast or street foods.
Street foods make a great option since besides being tasty most often represent the city's traditional cuisine. However, if you stay more than 2 days, it will be almost impossible to not visit a restaurant for a normal meal.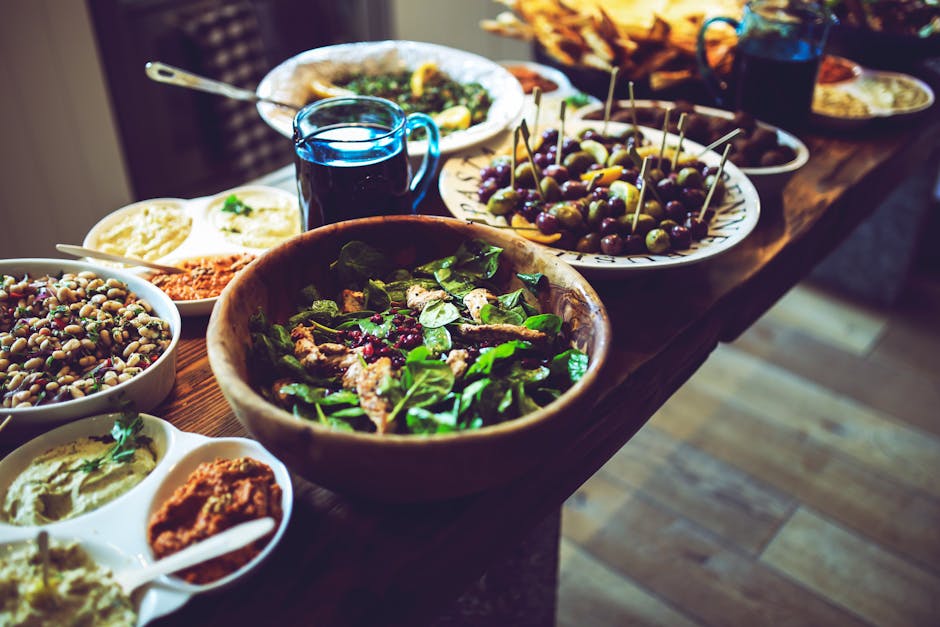 2. Transportation
Try to book your hotel a few months in advance so you can get a cheap hotel close to the city centre. By doing that, you will minimise your transportation costs to almost zero, since you will not have to use the metro or tram to go sightseeing. If you do not manage to find a cheap hotel in the centre, make a plan of the places you want to visit and see the transportation prices. Maybe is more worth it getting a day ticket.
3. Hotels
The biggest amount of money on your trip will be spent on the hotel. Try to get a great deal (yes, it is very possible) by booking one close to the city centre, preferably with breakfast and low price. This is a perfect combination and in most cases might be worth it to spend more money on your hotel than anything else. By doing so, you will save money on one important meal (breakfast) and have no transportation costs. Of course, another option is to go with an Airbnb apartment. But be aware that is not always the best choice. It may end up costing more than a hotel.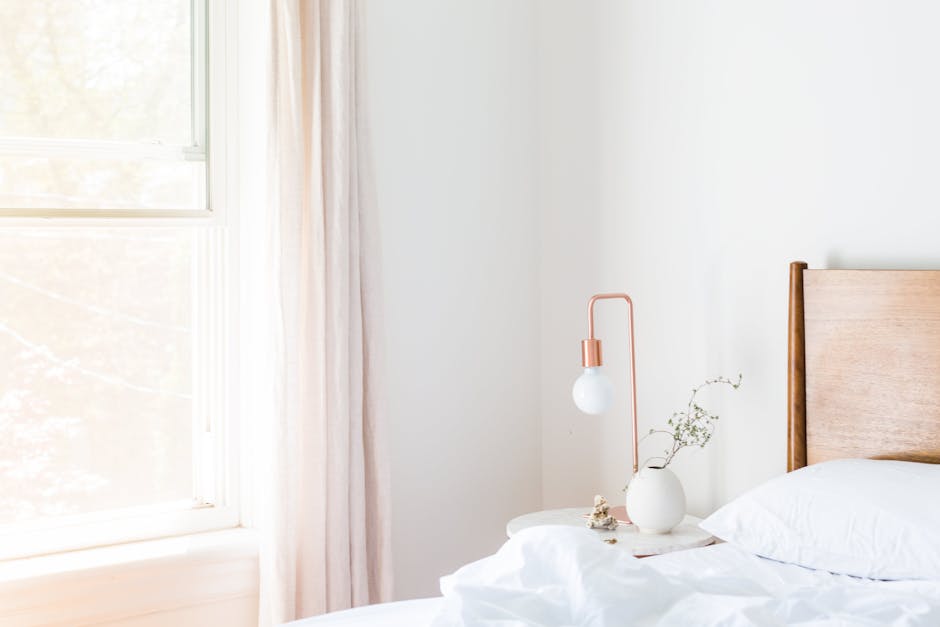 4. Sightseeing
Paying for more sightseeing is often not worth it. For example, if you need to pay 20 euros to get on top of a church to see the view. You go up, say 'WOW, that's gorgeous', take a few pictures for your Social Media and leave. Most cities offer free access to museums and other landmarks, such as the National History Museum in London.
5. Souvenirs
Of course, you want to buy a small souvenir to always remember your trip. But they can b quite pricey. What you can do is to avoid buying them from touristy areas, where popular sights are located and large groups of tourists are always there. Instead, try to find local small stores or even supermarkets for way cheaper souvenirs.