Travelling is vital for our inner peace and relaxation. Lately, people have been travelling more, while trying to find affordable but still great locations.
Europe relatively has affordable locations, except a few (London, Paris, Copenhagen etc). Below you can find the cheapest European destinations that are more likely to stay affordable most days of the year.
1. Budapest
This beautiful European city is a must. Even 3 days are enough to explore the whole city and enjoy yourself. On average you can spend 20 euros per day, without being really frugal. Everything is extremely affordable, including transportation and food.
As for the museums and thermal baths, you might spend a bit more, depending on what you want. The museums are not something special, but you have to visit at least one thermal bath & spa when visiting.
2. Riga
Latvia´s capital is best to visit during spring and summer. 2 days are enough for your visit, with average daily cost 15-19 euros. Most restaurants are on the cheap side, while museums are either free or around 1-3 euros.
3. Warsaw
Also one of the cheapest countries in Europe. The city is ideal for visiting for a couple of days. Poland, in general, is great for shopping and trying polish dishes. The prices are very low, making it perfect for a quick and cheap get-away.
4. Prague
Prague is one of the most visited destinations in Europe. The reason why? It is a gorgeous city that you can explore within a day or two and extremely cheap. Most sightseeing, if not all, are within walking distance, so it is a great way to cut on your travel costs and skip the transportation tickets.
On average 20 euros per day are enough, considering that in a day, you will have lunch and dinner, coffee and snacks. Of course, visiting any museums or buying souvenirs, is extra.
5. Berlin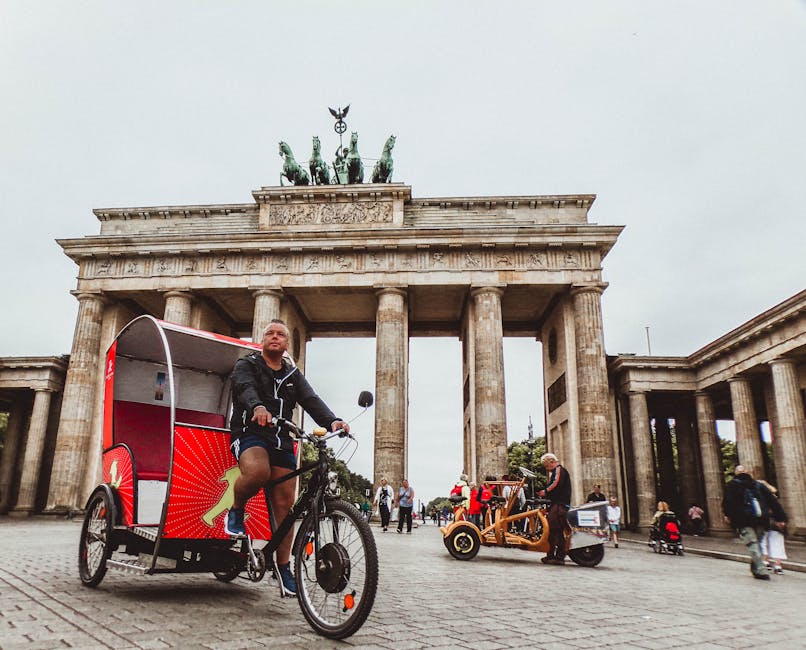 Berlin is best to visit for 3-4 days and you must calculate in your budget approximately 30 euros per day. Berlin is a city with great architecture, incredible nightlife and endless food options. Beer and sausages are very cheap and something you have to try when in Germany.
6. Palma de Mallorca
Mallorca is ideal to visit during the summer months, so you can also go to the beach, relax and have a great time. Of course, during these months the prices might be higher. Nonetheless, 30-40 euros daily is what you should expect to spend.
7. Madrid
Staying in Madrid for 3-4 days, you can combine famous sights with local favourites. The capital of Spain is a true gem that you must visit for sure. The breathtaking architecture and the delicious food, along with the extremely easy and affordable transportation, make it a perfect destination. On average, be prepared to spend 30 euros per day on average.
8. Rome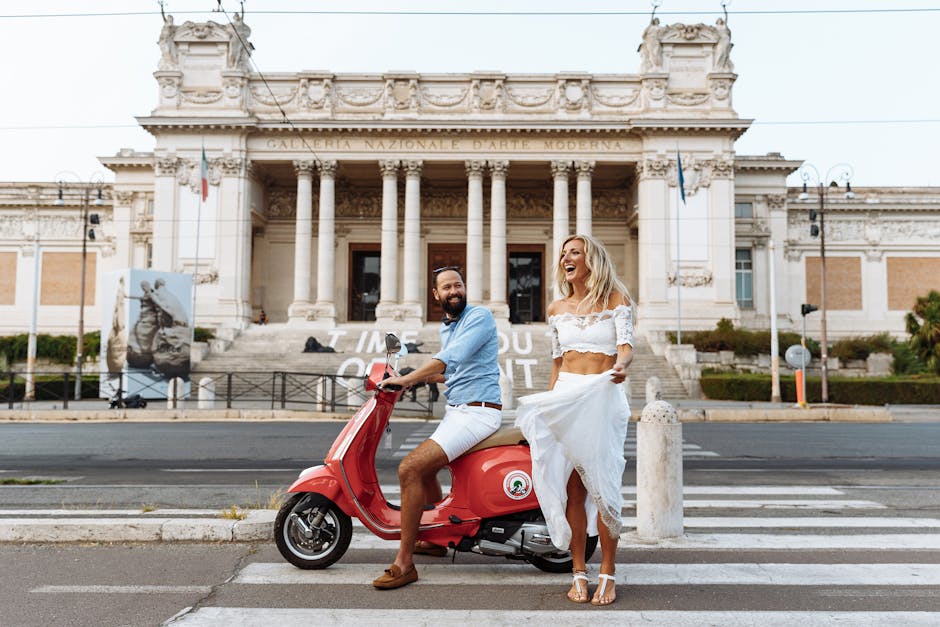 Rome is ideal to visit all year long. No matter when you decide to do so, be prepared for a lot of tourists anywhere you go. 3 days is perfect for Rome with a budget of 35 euros per day and per person.
9. Vienna
Vienna is one of the most beautiful cities in Europe since it combines perfectly great architecture with high living standards. It is perfect to visit for 3-4 days with a daily budget of approximately 30 euros. What makes the city a great travel choice is the fact that most museums are for free.
10. Porto
For a strong European temperament, head towards Porto. The city wins people over in an instant, with most travellers preferring it instead of Lisbon. Porto has everything to offer. Great food and wine, amazing architecture, great nightlife and beautiful beaches. Of course, it is best to visit during spring, summer and fall. 4 days would be ideal for a budget of 31 euros per day.