The Easter holidays are coming up and with many having days off, they look for the best destinations for a quick trip. Any city you visit in Europe is a good choice, but the following destinations are the best and most popular ones for that time of spring.
1.Budapest, Hungary
If you want to relax during your Easter holidays, then visit Budapest. Besides the beautiful buildings all around the city, you can visit the Széchenyi or Gellért Thermal Baths. The city is known for its thermal baths and during the night you can even party in some of them.
Where to go: Parliament, Széchenyi Baths, Chain Bridge, Danube Cruise
2. Berlin, Germany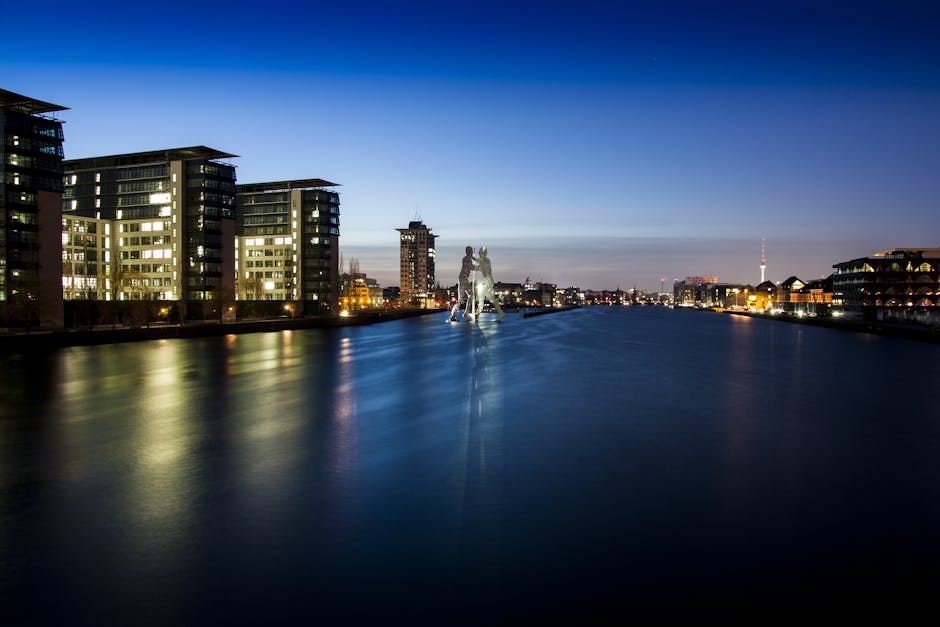 The weather is getting warmer in Berlin, and it is ideal for someone to explore this beautiful city on foot without freezing. You can explore the parks, walk around town and of course go shopping. At night, you can visit the local bars or restaurants, as well as the clubs. Berlin is famous for its unique and all-style clubs. But before visiting, check the entry requirements.
Where to go: Reichstag, Museum Island, Berliner Dom, Berlin Wall
3. Lisbon, Portugal
Lisbon is magical in the summer, but also incredibly hot. It would be much better to visit in spring and fully enjoy what the city has to offer.
Where to go: Torre de Belem, Tram 28, Alfama, Bairro Alto
4. London, United Kingdom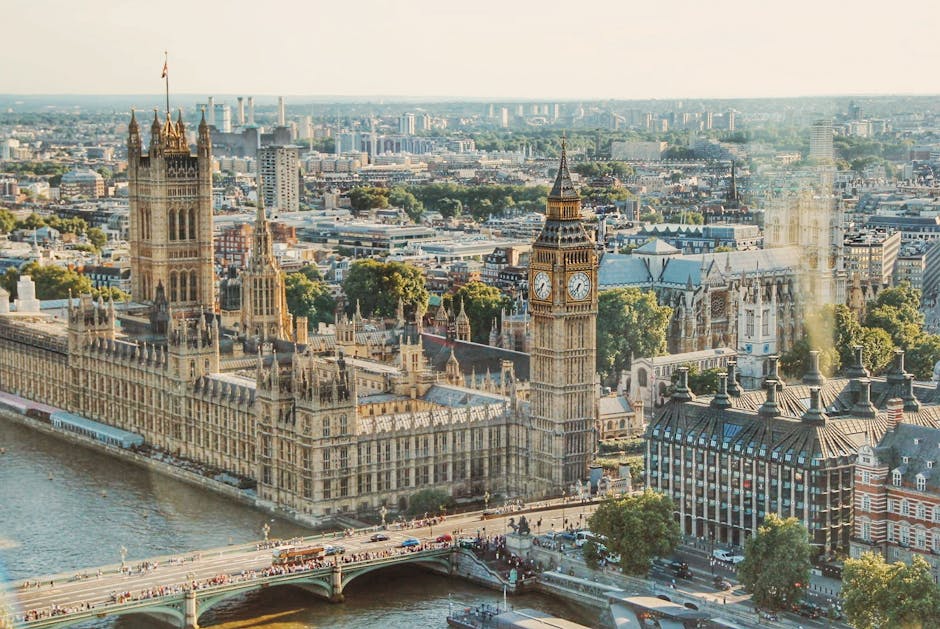 Similar to Berlin, London is such a big city with so many things to see, that is better to visit during warmer months. It is probably the best time to visit since the pound has dropped and everything is a bit more affordable. Prepare your tour plan carefully, so you do not end up going in circles, as I did.
Where to go: Warner Bros Studio Tour, Piccadilly Circus, London Eye, Big Ben, Kensington Gardens
5. Barcelona, Spain
One of the most popular destinations in Europe right now. Barcelona´s visitors keep increasing by the year and in combination with the perfect weather and delicious seafood it is a must city to visit.
Where to go: Güell Park, Gothic Quarter, Church of the Sacred Family
6. Prague, Czech Republic
A gorgeous historical city for a weekend. The incredible architecture, along with the castles and palaces, will give you a fairytale vibe. The Old Town is not particularly big, so in order to fully enjoy it, you should explore it on foot.
Where to go: Charle's Bridge, Old Town, Astronomical Clock, Kostel Panny Marie Pred Tynem
7. Amsterdam, The Netherlands
I can give you so many reasons to visit Amsterdam, but you are probably already convinced. Besides the great weather all year long, Amsterdam will amaze you with its unique culture and artistic vibe.
Where to go: Red Light District, the Canals, the Van Gogh Museum, the Royal Palace
8. Athens, Greece
The capital of history is ideal to visit in the spring since the weather is at its best. The graphic alleys of Plaka, the country´s deep history, the excellent food and the sights will definitely not disappoint you.
Where to go: Acropolis, Plaka, Monastiraki, Stavros Niarchos Foundation Cultural Center
9. Rome, Italy
The city that you will go back to. Rome is one of the best destinations for April and May since the weather is great. That will allow you to go around and enjoy all the sights and get some amazing pictures.
Where to go: Colosseum, Trevi Fountain, Vatican, Pantheon
10. Vienna, Austria
It is not random that Vienna is one of the best cities in the world to live in. The cutting-edge art scene, the enchanting nature and unique architecture make Vienna an experience you cannot miss.
Where to go: Schonbrunn Palace, Belvedere Museum, MuseumsQuartier, Hofburg – Imperial Palace