Convenience is everything. With phones being the ´´extension´´ of our hands we are always on the look for new apps that will make our lives much easier. Travelling can also be a pain, as you may have a problem finding the right transportation, ATM or pharmacy or creating the best itinerary. These next free apps will help you get organized for your next trip.
The BEST app for creating your own itinerary. You simply choose the city you want to visit, add all the sights you want to see and the app will create a timeline of the best route for you based on your starting point (hotel or airport). The app also has basic information about currency, food, transportation and other tips of each city. What makes it even more convenient is that you can download your completed plan and use it offline or use it from your computer.
The top app for getting a safe ride. You write your current location and desired destination, and then all available uber taxis around you will appear. You choose the one you want, and then you complete your payment.
The app is great to use since it is fast, reliable, cheaper than regular taxis and most of all safe. You just create an account, pay and receive a receipt at the end.
Probably one of the best apps you will need during your trip, especially if you visit a new place. First of all, you need to add the city you are in or simply open your GPS.
The app will find your location and then you can check the categories and find what it is you are looking for, such as restaurants, bars, banks, ATMs, parks, museums, art galleries, petrol stations, hotels, all means of transportation, doctors, hospitals as well as churches and shopping malls.
Once you have selected what you want to find, hold your camera at eye level and the choices around you will pop up, showing you the distance of anything you need to find.
An app that should always be in your phone, especially if you are a frequent traveler, which provides you with reliable exchange rates. XE Currency is perfect for shopping and other expenses you are in a country that has a different currency.
Free wifi for all. Wherever you travel, you can avoid some extra charges on your roaming. The app offers more than 100.000.000 free wifis in locations in America, Europe, Asia, Australia, Middle East, Russia, and Africa, with their passwords and other comments.
When you visit a city and go around all day, you may find yourself looking for a public bathroom to use quite often. Everybody would prefer to find a clean bathroom as well. This app locates for you public bathrooms around you. The ones with green are the ´Sit´ ones, that are clean and recommended for you to visit. The less attractive toilettes are the "Squat" ones and coloured with red.
If you love organizing your trips and keep your memories in one place, while sharing it with others, then check out this app. While keeping a detailed itinerary of your travels, you can check what other travellers did on the same destination. The app is perfect for those you want to know hidden gems and get inspired by how others experience their travels.

Another bathroom finding app. What differs it from SitOrSquat is the fact that Flush is for people with certain needs or preferences, such as mums that look for changing tables or people that seek a more eco-friendly bathroom.
For those organization freaks, PackPoint is the app for you. You have everything you will need for your trip in an app, so you never forget a thing. Making a packing list can take the stress of you, save you time and it will be less likely to forget necessities. The app has ready-to-go templates with any weather, occasion, and items.
The ultimate guide for any city you visit. The Time Out app and website let you know about current events, what to do and where to eat in each city. You can also find out everything you need to know about hotels, sights, and nightlife.
The winning-award app for transportation. Accurate and easy to use. It will show you the best route depending on traffic, time and fee. The only negative is that it cannot be used in many cities yet. Among a few more, you can use it when visiting London, Tokyo, Paris, Berlin, Amsterdam, Milan, Barcelona, New York, Los Angeles, and Mexico.
A very useful app for those that want to know the cheapest option for the next travel. You simply add your destination and the app will show you the prices and timetables of buses, trains and planes, allowing you to instantly compare prices and hours of travel. You can book your tickets and either print them or download them on your phone.
An online restaurant reservation service, that allows you to book tables online in any restaurant you want based on cuisine, price range, date and number of people. By booking a table online, you know you will skip any waiting lines or the impossible task of going around looking for a decent restaurant.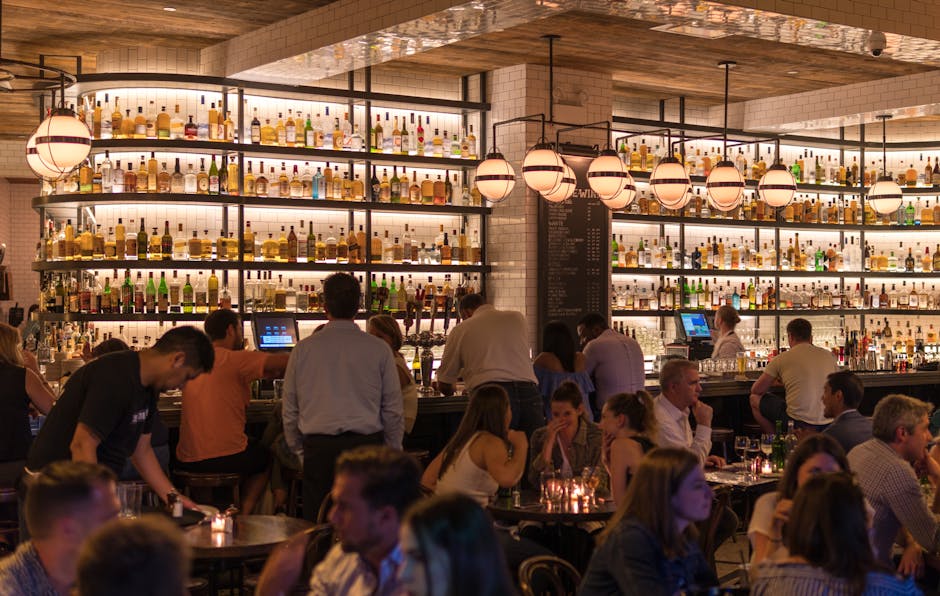 Secure all your devices (laptop, tablet, phone) and protect your data. In case your phone is stolen, you can easily track it or even delete all your files so no one else has access to it. Most features are not free, but you can find a basic package without any charge.
Instant translation of any conversation. The app makes it so easy for you to communicate with locals from different countries.